We motivate
We offer attractive bonuses for good results. Each year our staff can also count on Christmas and corporate gifts.

We invest in development
Furthermore, we subsidise language courses and study at colleges. We facilitate participation in both national and international training courses and conferences, strengthening our internal development programmes.

We promote
We motivate with internal promotion. Approximately 50% of our staff of specialists and managers have been selected through internal recruitment. In addition, we have implemented an extensive development and promotion system in production departments and warehouses.

We take care of health
We subsidise medical-care packages which allow access to the services of many specialists, and the ability to carry out a series of health examinations. Each year, we organise preventive healthcare actions for all employees.

We secure the future
We offer insurance packages with very-favourable terms for employees and their families.

We support activity
We give our employees yearly sports vouchers for using the gym, ice rink, bowling alley and swimming pool in Gostyń. We also support sporting events.

We subsidise meals
In our cafeteria, you can buy tasty and varied lunches, as well as breakfasts, drinks, and desserts.

We integrate
Each year, we organise picnics for our employees and their families, as well as many inter-departmental and family competitions. We also support the local community and organise trips for our employees.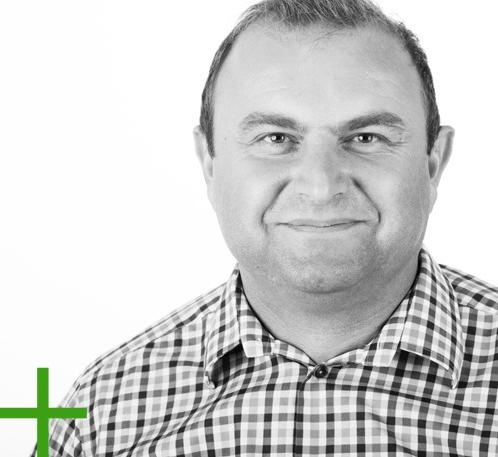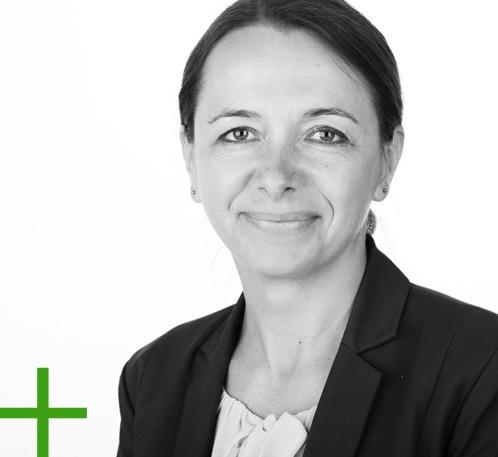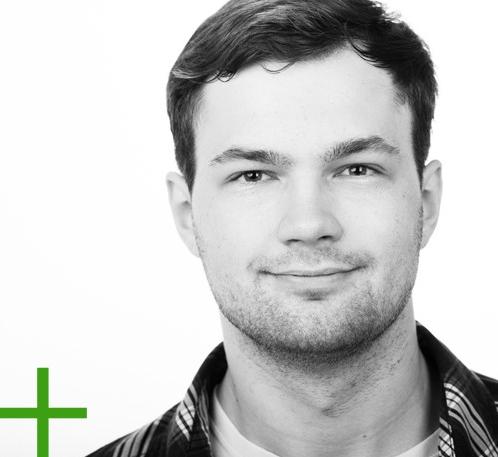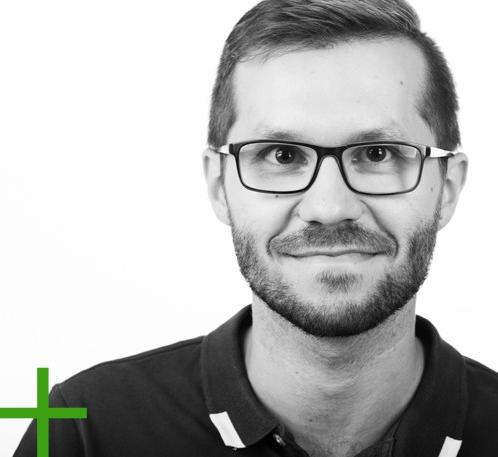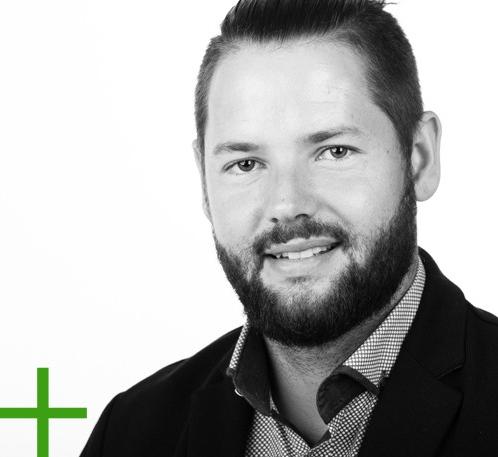 An important foundation for the development of our employees is the involvement in many innovative projects. Rarely encountered in a single company, the variety of technology and the rapidly growing automation and robotics can be a great place to work for many people who like challenges. If we add to that the knowledge and experience of our people, we have a picture of a unique company created by unique people

Daniel Ludwiczak
Lean-Manufacturing Manager
The company's dynamic development in the 35 years of its existence deserves special attention. Working in such a company motivates the employees to constantly improve themselves and gain new skills. On every stage of our activities we find that the effects of work of every single person influence the company's results and its position in the market. Each department is a team of specialists in its respective field, working towards a common goal. We communicate with each other, exchange experiences and support with information.

Izabela Idkowiak
Sprzedawca
During my student training programme I have already found myself in the construction department, where I am currently working. The speed at which the company has developed since the moment I first came here shows the passion and commitment of all the employees, regardless of their position. Today, the thing which motivates me the most at work is the friendly atmosphere in the office and the new daily challenges which make it possible to gain new knowledge and experience.

Bartosz Kędziora
Maintenance Manager
By choosing an apprenticeship in the company that is a leader in its industry I was given the opportunity of development under the watchful eye of the best experts in their trade. Thanks to the combination of youth and experience, state-of-the-art machinery and the extensive technical back-up facilities, we can use the theoretical knowledge, gained during the studies, in a positive atmosphere and a highly developed work culture. The company eagerly concentrates on young people, allowing them to continue their professional career path in its ranks, making it the perfect place for an apprenticeship or a student training programme.

Marcin Plackowski
Konstruktor
I have noticed the openness of people and their willingness to provide me with the best possible induction into new duties, already during my first day at work. On each following day my team and I were faced with numerous challenges and given the opportunity to improve our professional qualifications by participating in managerial training. This is definitely a company that I would recommend to anyone

Maciej Kolanowski
Kierownik Lean Manufacturing
Photo gallery of corporate events